Hello friends! I'm on the train to Cologne for imm, the fair that marks the beginning of the fair season here in Europe (in my opinion) and officially introduces us to what's now and what's new. It's an exciting time you may remember I had my own "decor8" stand at imm in 2016 and last year, I got to meet with some famous designers to do interviews for my new interiors magazine, HOLLY, along with work for the German Furniture Industry for the first time.
This year, I'm back with new things to focus on. I like to change up what I do with each fair because I am curious and want to explore what's new, challenge myself, and see what can become of it. What's on my agenda this year, well it's amazing to be honest.
I'm working for the German Furniture Industry (VDM) again (details here) to go on tours and meet with bloggers, which is a real highlight for me. I love to be with the bloggers and connect with them all together in a place where we are just surrounded by design and trends. It's nice to hear their impressions, to observe them taking photos, what is catching the eye of an influencer? I like to people watch, and this is what I will be doing a lot of during the course of the week. People watching. But also, trend watching and prediction. Meeting famous talent. Meeting new talent. It's a full week ahead.
In addition to my work for the German Furniture Industry, I'm giving a lecture for imm on Wednesday at 3:30 all about Storytelling For Brands. I got this idea from my husband Thorsten Becker, who works as a consultant since 2018 for Scandinavisk which is a real storytelling-driven fragrance brand. The founder, Shaun Russell, is so passionate about it, it's really inspiring. His products tell stories. My husband is also a natural-born storyteller (in a good way!) and he talks to me a lot about the importance of having something to really SHOW not just say. You have to walk the talk. And that's a good story. So my lecture will cover Storytelling for 30 minutes, a flash talk, but I plan to motivate my audience to look at the way they are trying to connect with their customers and potential customers in a new way. If you come listen, please pull me aside after and say hello and tell me you saw this post. I want to make sure we meet.
I'm in Cologne from today (Monday) until Wednesday. After my lecture, I'm back in Hannover to see my son and put him to bed and then on Thursday, be home and on "mom duty". This is something I love and never want to put aside for my career though it's a really hard balance during fair season.
On Friday morning I will return to Cologne again to the imm only to kick off the FIRST EVER DESIGNFEST!!! I am the official ambassador and I feel so excited and honored to be part of this fair founded by Jennifer Reaves, CEO of Blickfang (listen to my podcast HELLO HOLLY with Jennifer here, it's so inspiring you will love it!). I'll be at DESIGN FEST all day to meet my friends and fans, launch issue three of HOLLY magazine with a special MEET AND GREET in the official HOLLY LOUNGE, and to see my special curated sellers in the HOLLY LOUNGE to help promote them and their brand on my social platforms and of course, I'm going to eat, shop and make some new friends – always a highlight for me.
DO NOT MISS THIS… I hope so much that you'll come to DESIGNFEST because it's during the "Public Days" at the imm, so this means if you purchase a ticket to imm, you automatically get free entry to DESIGN FEST since it's in a hall at imm. Amazing deal, right? At DESIGNFEST you can shop and bring home all of the things that you see for sale. You can sit in on lectures, relax with wifi, listen to music, meet your friends, eat and drink and hang out with me and the other lovely bloggers working with us,
AND…. You can meet the editors of COUCH magazine, which is just a fantastic mag in Germany that is focused on young design, young people, fashion, food, decorating, crafts… It's a magazine that really stands out here in Germany as unique. COUCH is part of the g+J family, which is the same publisher who prints HOLLY magazine, and this is also an incredible honor for me to be part of this great fleet of magazines like COUCH (and also LIVING AT HOME, also part of DESIGN FEST).
I'd like to share with you the brands that are part of the DESIGN FEST HOLLY LOUNGE so you can look out for them if you attend. They are very special to me because I know how creative these brands are and want to support them and their small business. I know it's hard to be "small" in a world with a lot of big fish, but small can be great, small can be special, and small has its advantages as these brands show.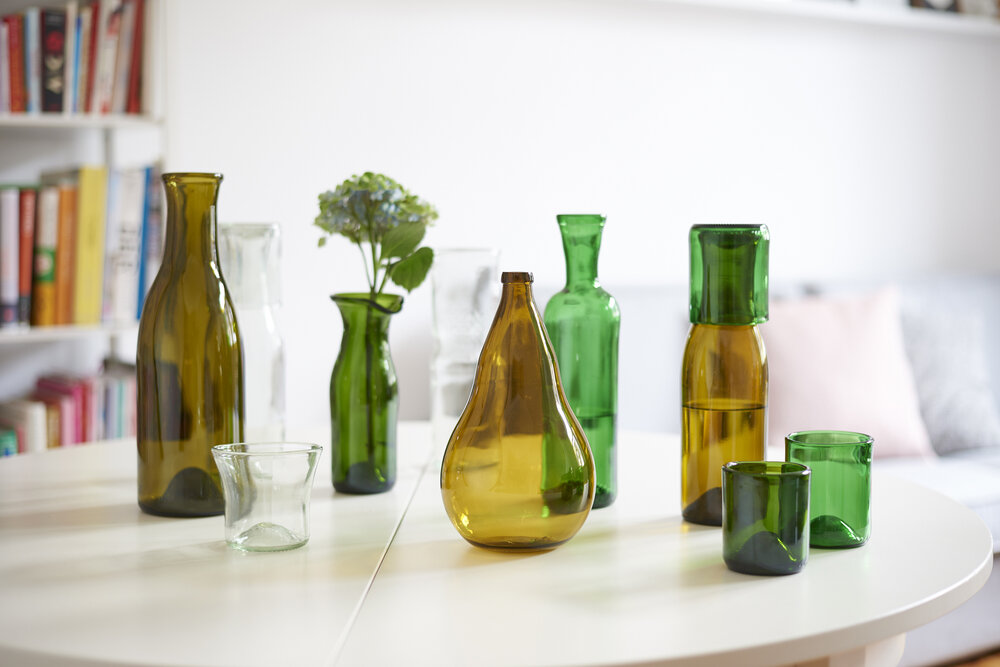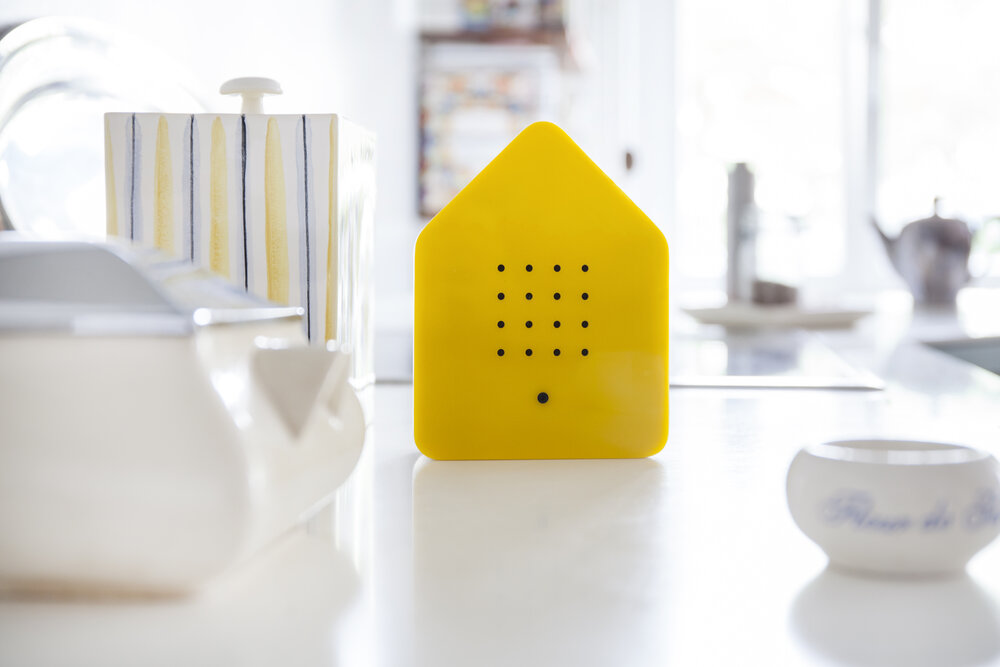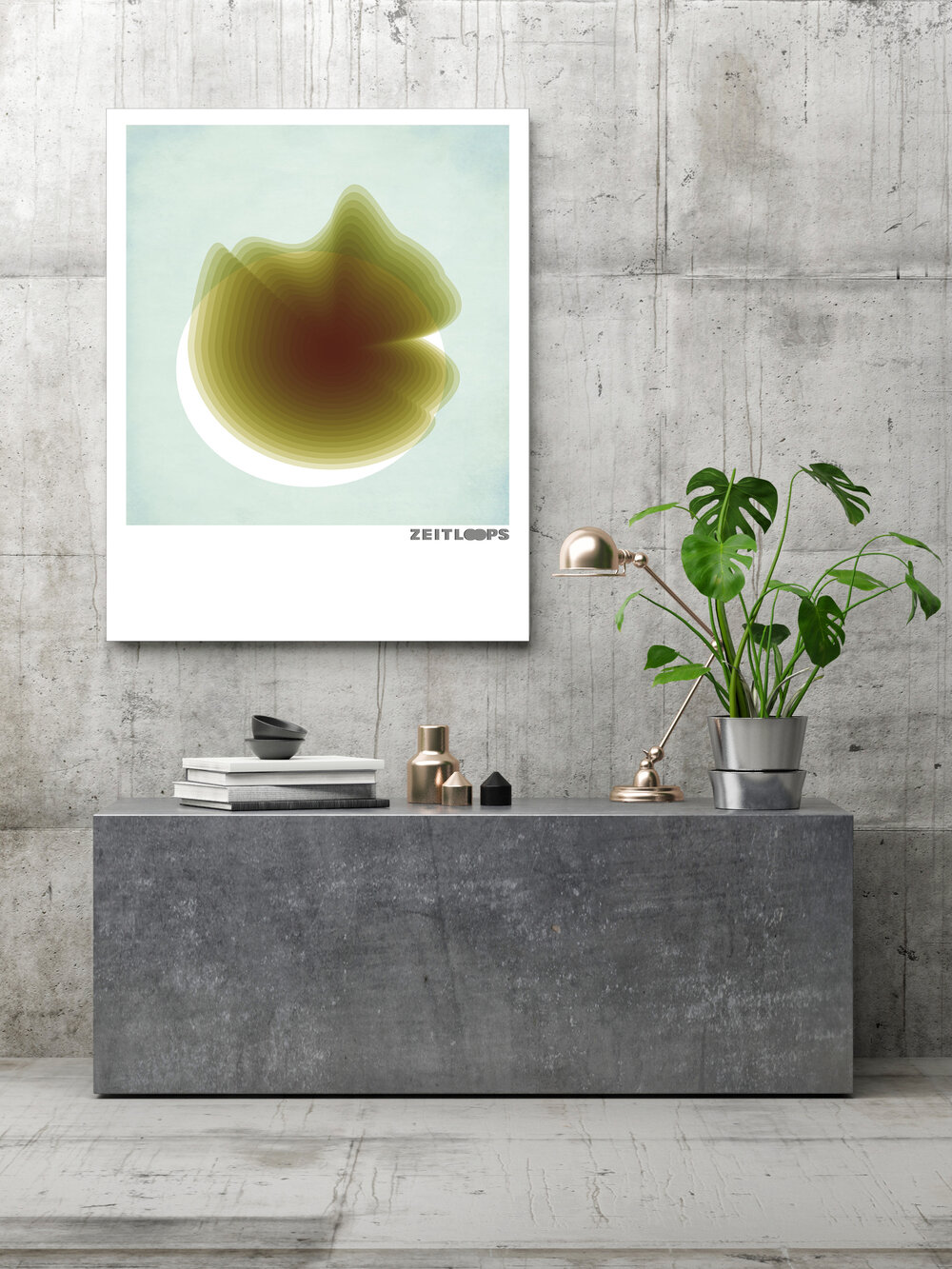 Here are the lovely sellers in my HOLLY LOUNGE for Cologne:
Cubby
VNF
Mellow Monkey will be in my LOUNGE with yummy candy! Eeeeeee!
Will you be at DESIGN FEST at imm this weekend, starting with the 17th? OH YOU BETTER BE! 🙂
See you there everyone, I can't wait to meet you.
Love,
Holly